INTEGRATED SYSTEM FOR RADIANT SYSTEMS OF AIR RENEWAL AND DEHUMIDIFICATION
INTEGRATED SYSTEM FOR RADIANT SYSTEMS OF AIR RENEWAL AND DEHUMIDIFICATION
News & Events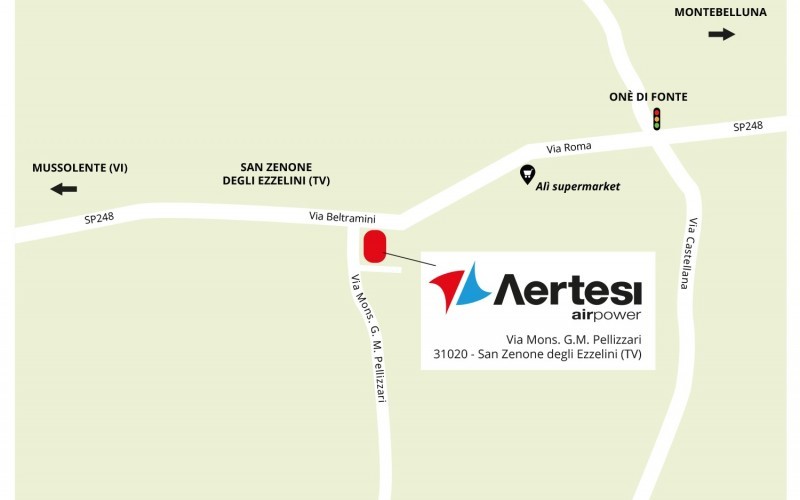 25/07/2022
NEW PLANT S.ZENONE degli Ezzelini (TV)
From 01, Sept.2022 Aertesi moves the two plants sheet metal and loading / unloading department units...
References
Swimming pool Duna Arena - Budapest
Swimming pool Duna Arena - Budapest - UNGHERIA
BRE + ZEFIRO VA/HC + SOFFIO
QUANTITY: >200
BREZZA cassettes and SOFFIO ducted fan coils for the service areas of the complex designed by Marcell Ferenec for the swimming Olympics games; the facility includes two swimming pools, one for diving...
More than 25 years in the AIR TREATMENT sector
In Aertesi we live and breathe the passion to do well our job: our mission is provide not only the air contitioning equipments but finding the most suitable solution based on the individual project, experimenting and pushing even one step forward.
The experience, combined with the know-how and intuition needed to create hydronic units to 'avant-garde in line with policies of eco-sustainability are the values ​​that summarize the corporate philosophy that puts people and skills in customer service.
"Something Different" is the slogan launched by the new owners, to recall the importance of a direct family management to create added value in terms of flexibility and reliability of the product to protect the well-being of the customer.
Aertesi makes by itself the metal sheet work thanks to its own new factory, sited in Onè diFonte (TV).