Fan coil units
AER SLIM EVO
Residential fan coil small size.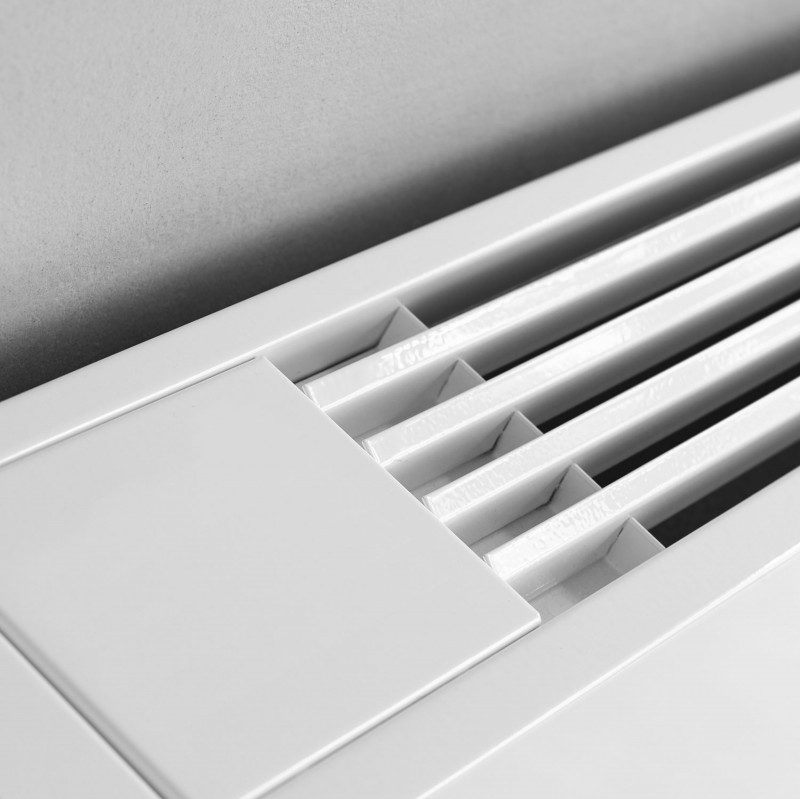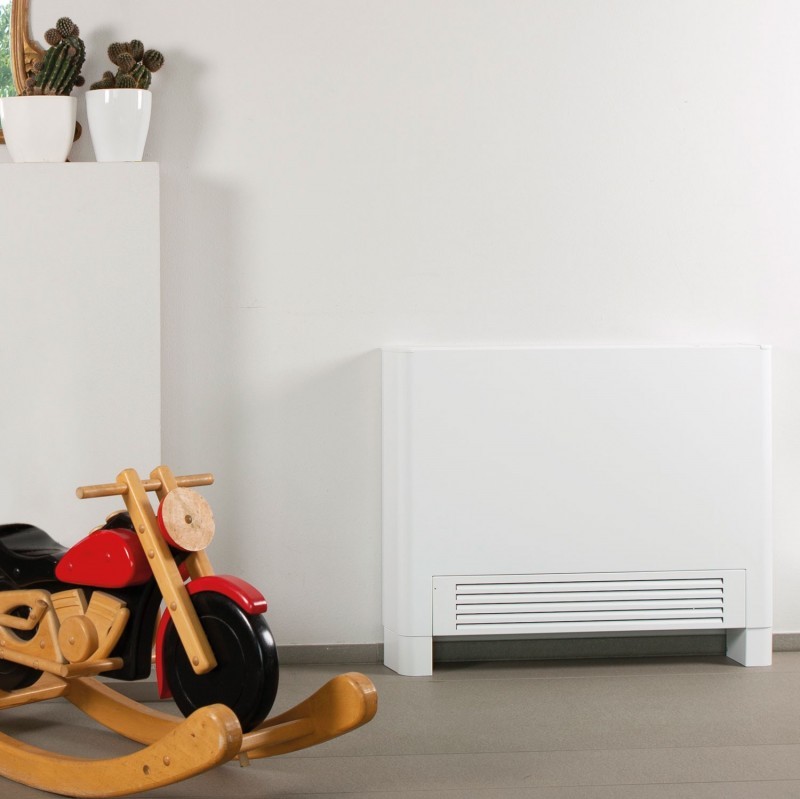 Elegance, clean shapes and thinness makes it perfectly integrable in blind spots as well as in renovations.
Developed with DC engine technology, AerSlim works with low temperature generators (condensing boilers or heat pumps).
The new AerSlim Evo is an extremely silent solution designed to guarantee the well-being of a healthy sleep even in night mode.
In nearly-radiant mode, thanks to the patented management of the EC Brushless motor and valve, AerSlim Evo maintains the winter's set point with almost zero consumption and no sound emissions.
VERSIONS: VB e HB - Vertical e horizontal with cabinetVD e HD - Vertical e horizontal without cabinet