Ducted units
Soffio HP
Ducted unit with prelavence from 150 Pa.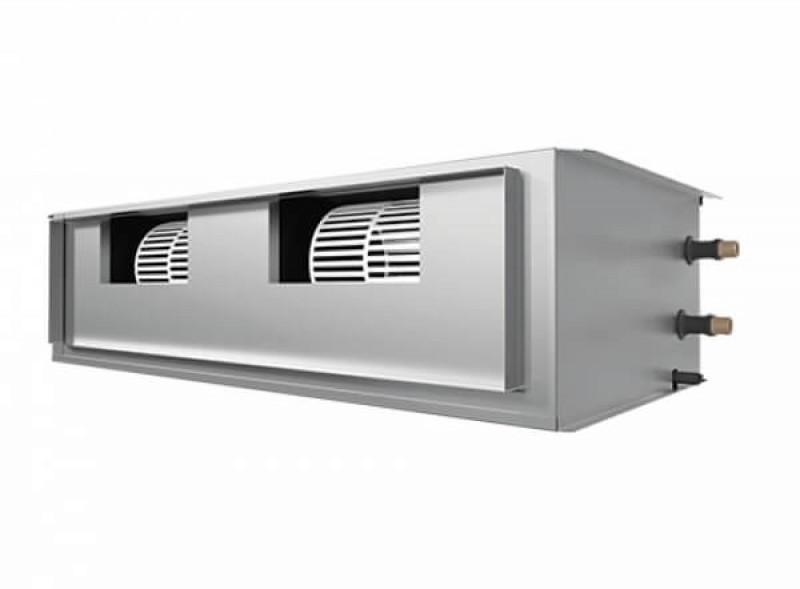 The units of "SOFFIO HP" series are ideal for small centralized and reduced height air conditioning system, with air distribution in the enviroment by special ducts.
The new product range has a height from 370 to 635 mm and it has been developed with high quality components, making easier the installation, accessibility and maintenance operation by the final installer.
High prevalence fans are sized to provide 150 Pa of pressure at nominal flow.
SOFFIO HP standard version available is horizontal single panel whitout filter, with AC and EC motors; other configurations like double panels on demand. Accompanying the base unit there is a wide range of accessories.
VERSIONS:Vertical versionHorizontal version