Fan coil units
Zefiro
Hidronic fancoil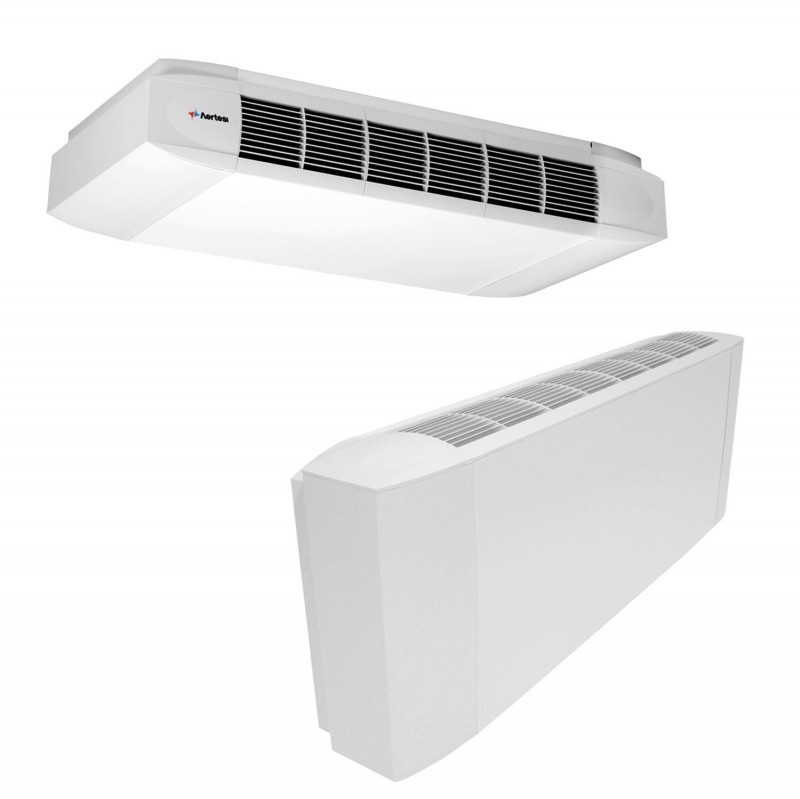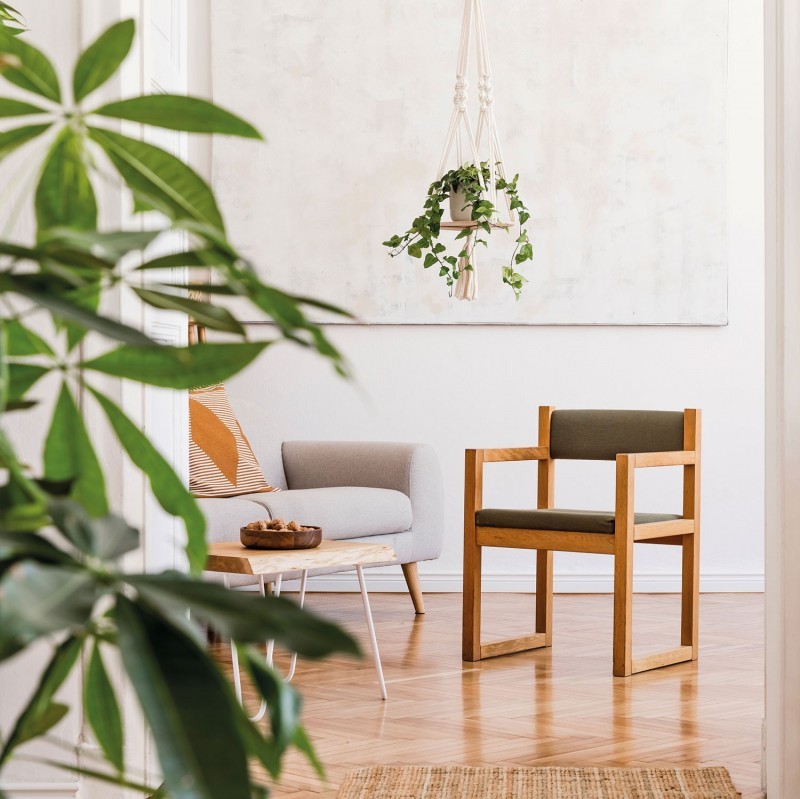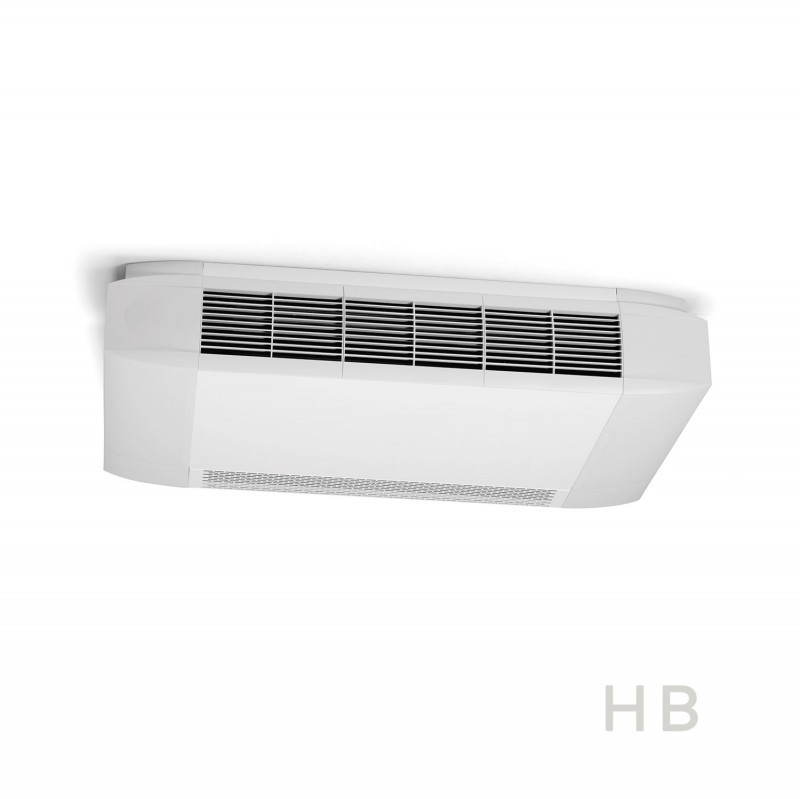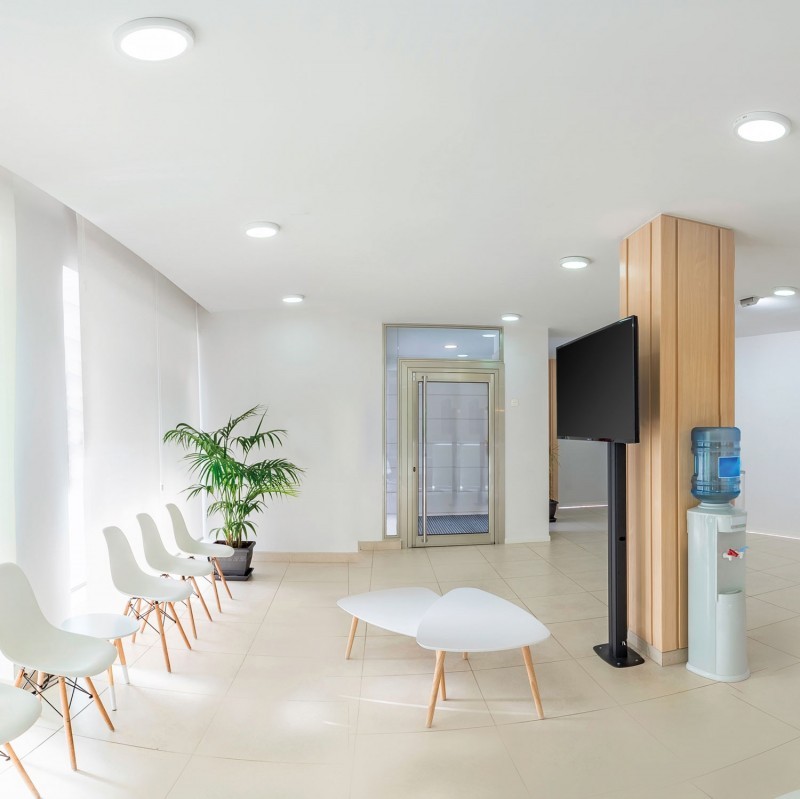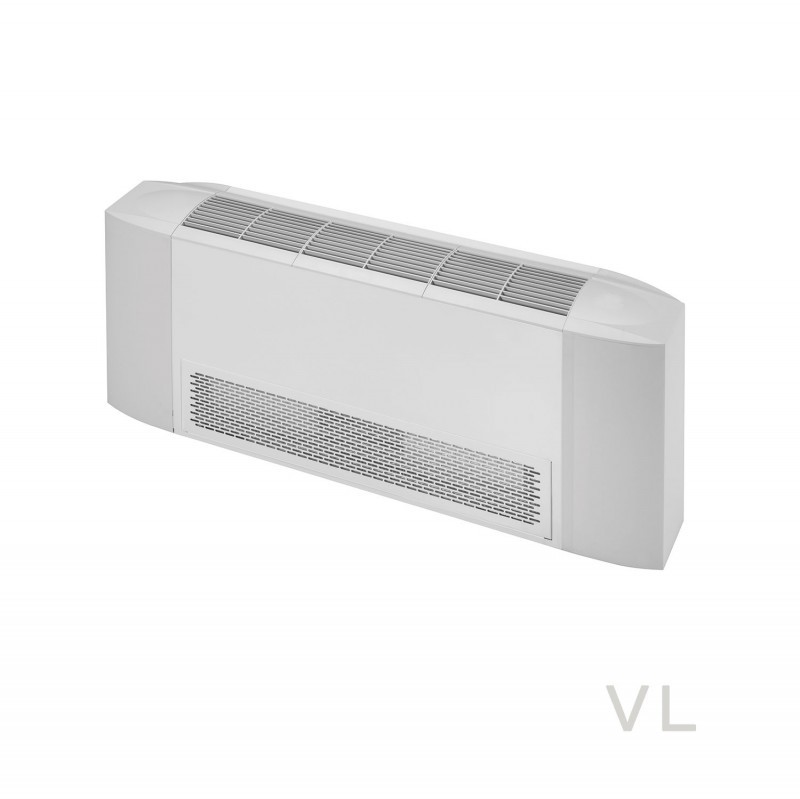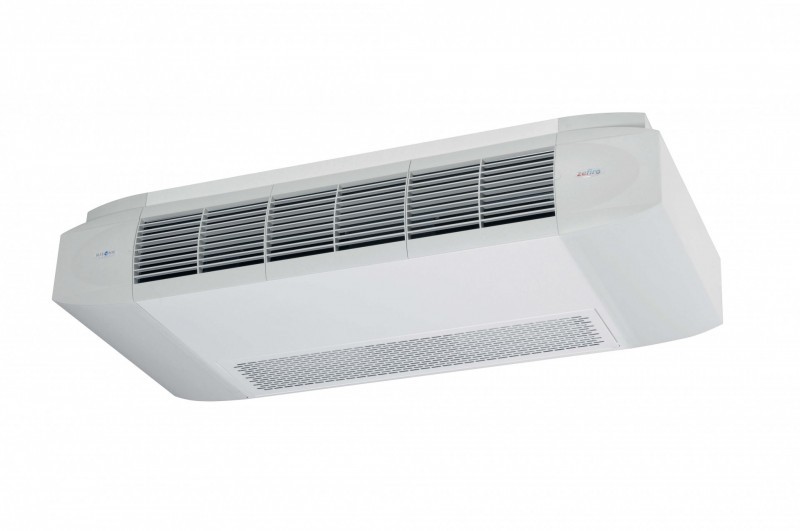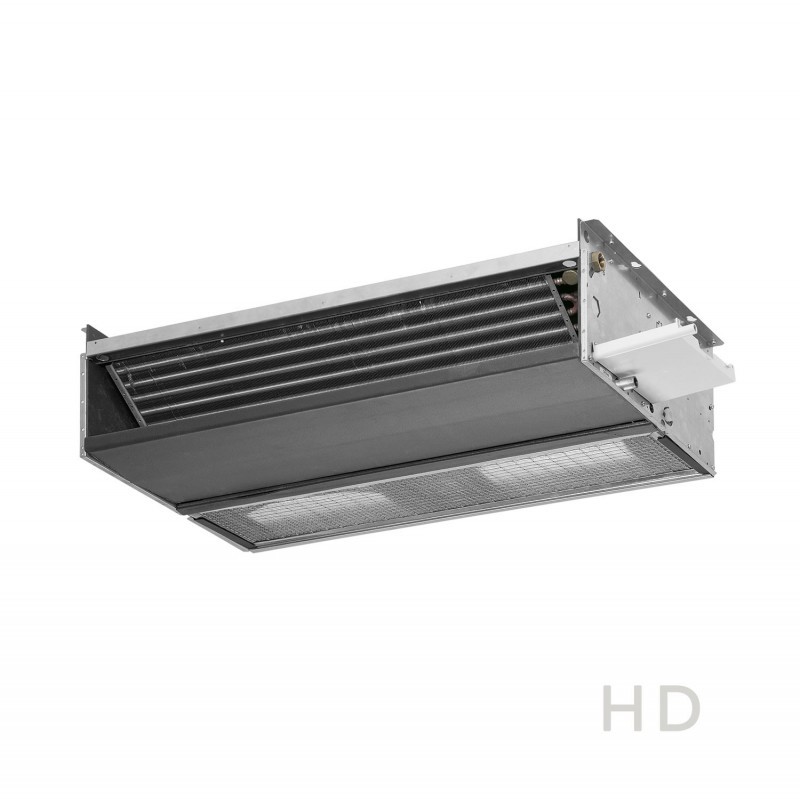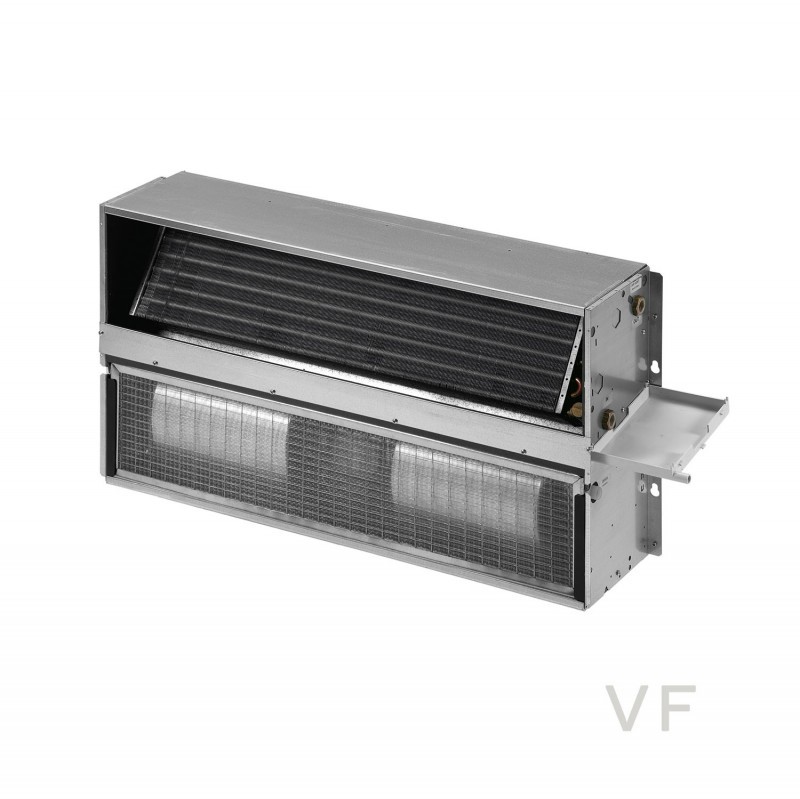 As the result of a decade of experience in the air treatment sector, Zefiro fan coil reflects all feedback received from users, installers and designers over the years, now incorporated in the new unit to make it complete in all its features.
Special attention has been paid to ease of installation, thanks also to the use of slot-in side panels.
The attractive styling, quiet operation, versatility, components of reliable quality, and the wild range of available accessories, make this fan coil ideal for heat and cool all types of interior spaces residential or commercial plants too. Designed in strict compliance with international safety standards, its performance data are guaranteed by Eurovent certification.
VERSIONS:VA e HA - Vertical e horizontal with movable grillesVB e HB - Vertical and horizontal with front air intake and openable filterVL e HL - Vertical and horizontal low version
MODELS:VC - VD - VE - VF Concealed vertical with movable air intakeHC - HD - Concealed horizontal with movable air intake