I.A.Q. : indoor air quality
BIOXAIR
DUCTS AND ENVIRONMENT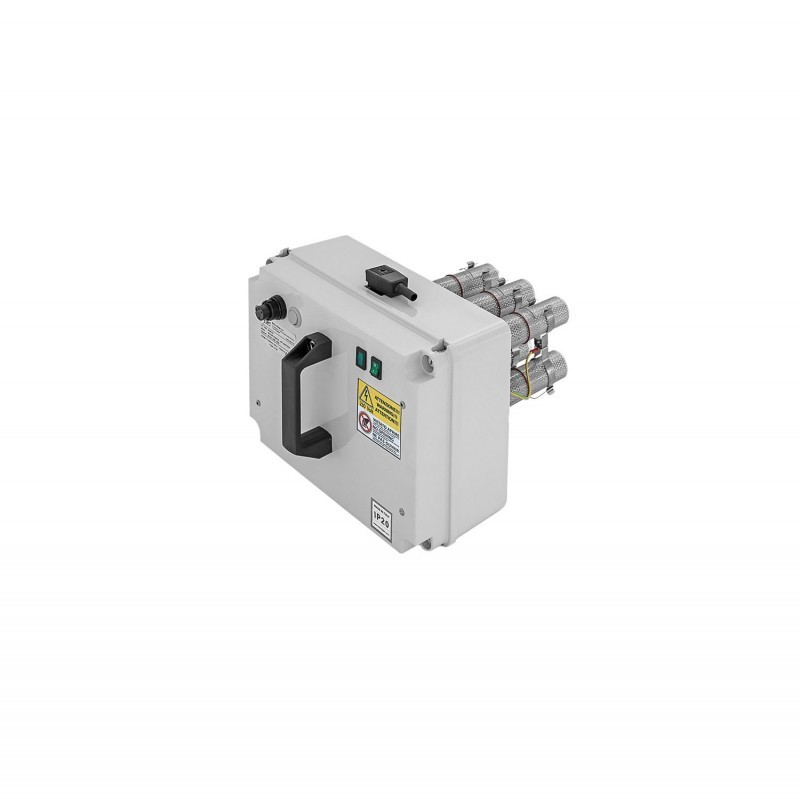 BioxAir is a duct sanitization system that reduces the microbial load in the air and on surfaces using the tested and certified Bioxigen® technology.
It guarantees benefits for humans, reducing the risk of catching diseases caused by bacterial proliferation, and improves indoor air quality.
Designed for easy installation in air ducts, it can be applied to both new and pre-existing systems and thanks to its active oxygen ion technology, both air and surfaces can be sanitized, without having to use filters or add fragrances or chemical additives.
COMPATIBLE FOR ALL DUCTABLE UNITS.
The products must be dimensioned according to the air flow rates and the size of the ducts.